Finding God's Will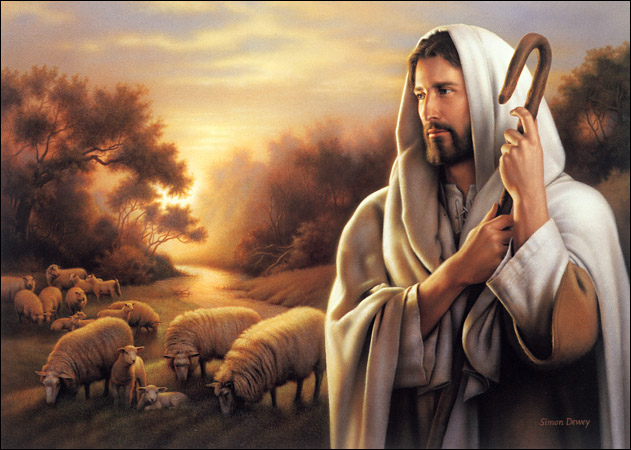 God's Will
God's Will is for you to obey
In finding God's will, you must obey the Bible. God has a perfect will for you, and He also has a permissive will. "[God's will is] No longer an ethereal call that will begin on a starry Sunday some time in the future. Now! ... God wants us to make faith-filled decisions, so we can live in faith-filled obedience."
"If you are saved, Spirit-filled, sanctified, submissive, and willing to suffer, ... If you are obeying God's Word in the five areas discussed in this chapter, God is already controlling your wants and desires. He is at work "in you both to will and to do for His good pleasure", Philippians 2:13."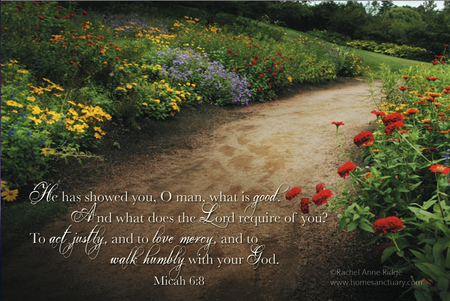 Finding God's Will
Identifying God's will
"So then do not be foolish, but understand what the will of the Lord is" (Ephesians 5:17). Many believers desire to do God's will, but they struggle because they don't know what God's will is for their lives. For identifying God's will, first one must obey the Bible and wish to identify with Christ and the Christian lifestyle.
God's will can be divided into His general will and His specific will. His general will is always clear. We find His general will clearly revealed in Scripture.
It is the determining of God's specific will that is most stressful for the majority of believers.
God's specific will for your life.
One thing is absolutely assured: no one has perfect insight into God's will. The soundest, most mature believers can and do make mistakes about God's will. In determining God's specific will there are some absolutes that never change:
God does have a plan for your life Jeremiah 29:11. God's specific will is that we have a relationship with Him through His Son, Jesus Christ 1 Timothy 2:3-4
God promises to give us wisdom if we ask Him and believe that He will give it James 1:5 Romans 12:1-2 gives prerequisites that we must honor before God's will is revealed.
God doesn't use burning bushes much any more to communicate with His people, but He does communicate through burning hearts--hearts that are in tune to His Word and hearts that love and worship their Lord Jesus Christ.


God has a will and purpose for your life
Jesus lived by this principle. When he summarized his commitment in his great prayer to the Father, he said: "I am sanctifying myself for their sakes" [John 17:19]. We should be concerned to help and please others. Paul affirms, "For even Christ did not please himself" [Rom 15:3]. Does this not drive home to us the fact that the will of God (and therefore his guidance) is the most demanding thing in the world? does it not pierce to the dividing place in our lives between soul and spirit? [Heb 4:12] For we are often concerned with guidance in order that our lives may be freed from anxiety and uncertainty in your life - so that we may have a measure of personal comfort and security. God, on the other hand, is concerned that we should be cast upon Him to do His will and purpose, whatever the enduring cost.
The will of God is shaped in the image of His Son's Cross. The will of God means death to our own will, and resurrection only when we have died to all our own plans.

Be in harmony with God's Word and Law
Psalms 40:81 I delight to do thy will, thy law is within my heart.
Isaiah 8:20 Would God lead you into breaking His law? No Psalm 119:105 His Word is to be a Lamp unto your feet and a light unto your path.
Do first things first from the Bible First!
John 16:12 God has many things to tell us, but we can't bear them now. Do what you can do and what you know to be correct, right now. Then He will show you what to do next.

Proverbs 3:6 In all your ways acknowledge Him and He will direct your path.
Luke 16:10 Be faithful in the least first and God will give you more.
Jeremiah 12:5 If you don't obey God in the small things how will you obey during the big test?
http://www.crown.org/Library/ViewArticle.aspx?ArticleId=310
American Christian Heritage History Quotes
What does the Bible Say about Prohibition of Alcohol
The prohibition party movement has had an interesting 150 years of history.
The Prohibition Party Historical Society But does the Bible say much about drinking and alcohol?
The Prohibition Party
The Prohibition of Alcohol
What can we learn from the prohibition of alcohol era?
The Prohibition Era
Finding God's Will For Your Life bring you these Bible verses:
Ephesians 5:17-20
17
 Therefore do not be unwise, but understand what the will of the Lord is. 
18
 And do not be drunk with wine, in which is dissipation; but be filled with the Spirit,

19
 speaking to one another in psalms and hymns and spiritual songs, singing and making melody in your heart to the Lord, 

20
 giving thanks always for all things to God the Father in the name of our Lord Jesus Christ,
Like Us: