Notorious Big Lyrics Ten Crack Commandments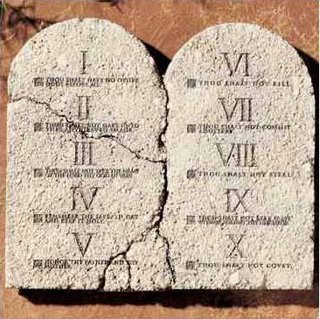 Ten Crack Commandments
An inter city getto song by Notorious B.I.G and rules that all dealers should follow but most don't. I will now list them in the order Biggie put them in.
1. Never let no one know How much, dough you hold.
2. Never let em know your next move.
3. Never trust nobody.
4. Never get high, on your own supply.
5. Never sell no crack where you rest at.
6. That God damn credit, dead it.
7. Keep your family and business completely separated.
8. Never keep no weight on you.
9. If you ain't gettin bags stay away from police.
10. A strong word called consignment, If you ain't got the clientele say hell no.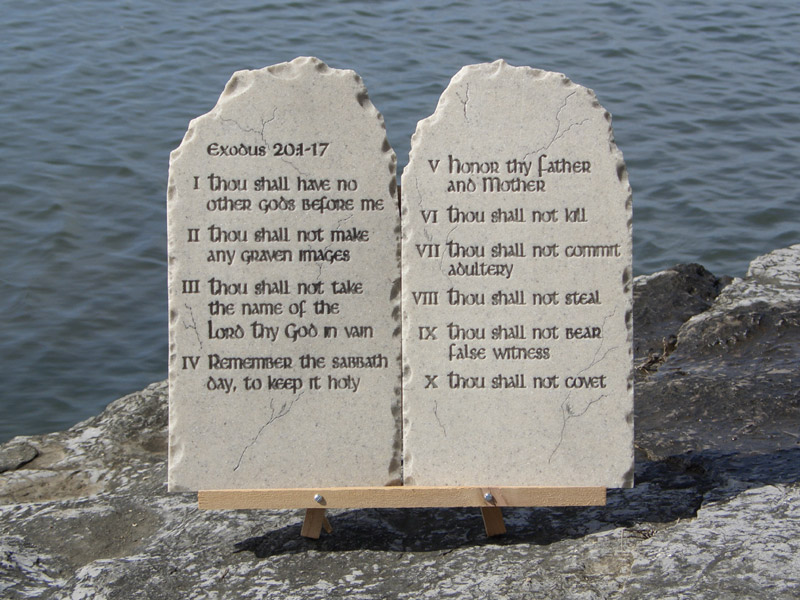 Ten Crack Commandments Biggie Lyrics

Of course I have omitted some of the lyrics for these "Commandments" to make sense. I've done my best to make this seem easy for even a yuppie to understand. So if you don't understand or think this should be deleted then you are either an [idiot] or the [ud terrorist] and his/her affiliates. Little Brandon saw this definition and thought drug dealing would be
simple as pie. To bad he was a [white boy] from the [suburbs] and his newfound [connect] killed him and took his allowance he saved. I guess I should have wrote it helps to have a black person with street cred to vouch for you if you go to drug exchange looking like a [preppy] white boy. Oh well.
Ten Crack Commandments Biggie bring you these weekly Bible verses
1 Peter 5:5-8
5
Likewise you younger people, submit yourselves to your elders. Yes, all of you be submissive to one another, and be clothed with humility, for "God resists the proud, But gives grace to the humble."
6
Therefore humble yourselves under the mighty hand of God, that He may exalt you in due time,
7
casting all your care upon Him, for He cares for you.
8
Be sober, be vigilant; because your adversary the devil walks about like a roaring lion, seeking whom he may devour.
The above is not presented as good theology as it is not, but in fairness to the inter city culture, here is what is commonly sung and thought. Some profanity and other original language has been removed.